We Build Custom Drones contact us for details, Flying your drone safely and legally in Canada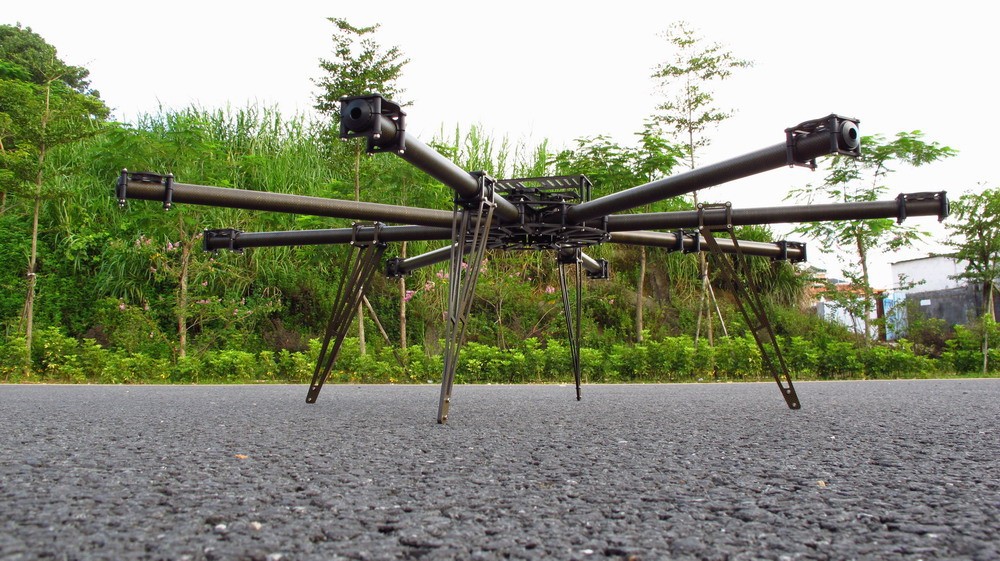 Legal requirements when flying drones
Following the safety guide lines helps keep people, aircraft and property safe.
If you fly your drone for fun and it weighs 35 kilograms or less, you do not need special permission from Transport Canada.
When flying a non-recreational drone (legally called an Unmanned Air Vehicle or UAV) in Canada, you must:
follow the rules in the Canadian Aviation Regulations:
section 602.41 – Unmanned air vehicles
https://www.tc.gc.ca/en/services/aviation/reference-centre/advisory-circulars/ac-600-004.html
respect the Criminal Code, your provincial Trespass Act, and all municipal, provincial and territorial laws that apply
Transport Canada inspectors investigate reports of unsafe and illegal drone use and may involve local police if other laws (for example, the Criminal Code and privacy laws)have been broken.
You could face serious penalties, including up to $25,000 in fines and/or jail time, if you:
put aircraft at risk
fly where you are not allowed
endanger anyone's safety
For example:
If you fly your drone recreationally where you are not allowed, or break any of the rules in the Interim Order Respecting the Use of Model Aircraft, you may be fined up to $3,000
If you fly a drone without a certificate and should have one, we may fine up to $5,000 for a person and $25,000 for a corporation
If you do not follow the rules of your certificate, we may fine up to $3,000 for a person and $15,000 for a corporation